Ready to Take Your Reels to the Next Level? Try out InstaClubHub!
Here's Everything You Get with
- On-Demand Trainings
5-minute trainings on EVERYTHING you need to know about IG, from beginner basics to advanced methods.
- Beginner-friendly guides
New to IG? No problem! We'll walk you through how to choose a niche, create your first Story, record your first Reel and more.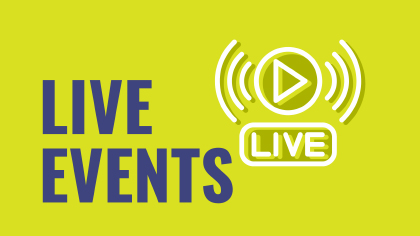 - Live event access
Be our guest at our upcoming live virtual event – a deep-dive into the latest Instagram tips that WORK!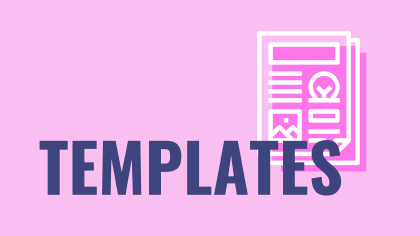 - Copy-and-Paste Templates
From selling in DMs to creating "faceless" Reels, just add text for instant WOW!
- Helpful support forum
Get answers directly from other entrepreneurs and the InstaClubHub team!
- New Updates Weekly!
New content ideas, freebies and updates added every week!
Save time and MAKE MONEY!
Luke Bockenstette
Bridgette saw a huge increase in inquiries and bookings which SKYROCKETED her INCOME!
Bridgette
I grew my Instagram account from 900 followers to more than 19,000 in 1 month
Ramirez Home Remodelling LLC
Grow your Instagram in THREE EASY STEPS
1 Get Access to InstaClubHub
For only $7 you can binge-watch ALL the training and download ALL the templates inside the Club. We want you to explore every corner!
2 Learn from Brock and Chalene
If it's an Instagram feature or strategy – we know how to use it. We have been crushing the Instagram game for a LONG time and now we're sharing all our insider knowledge with you!
3 Turn Your Instagram Into a Money-Maker
Use our templates, ideas, trend alerts and trainings to optimize your account and start reaching your ideal customer.