THANK YOU! YOUR DOWNLOAD LINK HAS BEEN SENT TO YOUR EMAIL
Struggling to Create Attention-Getting Reels?
You'll Want to Pay Close Attention to This...
The fact that you're downloading our 10 Reels Templates tells me that you know Reels are HOT right now on Instagram.
But coming up with new ideas for Reels is TOUGH and it's even harder to stand out from the crowd.
Maybe you're new to making Reels or you're just feeling creatively burnt out. Add all the crazy changes happening on Instagram and you might feel OVERWHELMED.
I've got you covered!
You've already got your 10 Reels Templates. Now you need to pair those templates with a proven plan to consistently grow your business and reach more paying clients on Instagram.
AND YOU DON'T NEED TO FIGURE IT OUT ON YOUR OWN. TO HELP, I'M GIVING YOU A:
14 Day, All-Access Pass to InstaClubHub
Join the Membership that Helps You Reach More Clients, Boost Your Engagement, and Grow Your Following
WATCH THIS SHORT VIDEO FROM CO-FOUNDER BROCK JOHNSON TO LEARN MORE!
No Fluff, No B.S.
Just Real Strategies That WORK
Make money
Get more engagement
Explore new opportunities
Figure out what to post
Grow your following
Attract an audience
Rise above the competition
Build your brand
TEACHES YOU HOW TO DO ALL THESE THINGS (AND MORE!)
Don't Stop With Your Free Reels Templates!
Use the Tools, Trainings and Templates inside InstaClubHub to EXPLODE your Instagram account.
GET INSTANT ACCESS TO ALL THIS WHEN YOU START YOUR $7 TRIAL!
- On-Demand Trainings
5 minute trainings on EVERYTHING you need to know about IG, from beginner basics to advanced methods.
- Beginner-friendly guides
New to IG? No problem! We'll walk you through how to choose a niche, create your first Story, record your first Reel and more.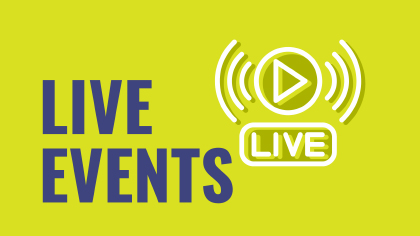 - Live event access
Be our guest at our upcoming live virtual event a deep dive into the latest Instagram tips that WORK!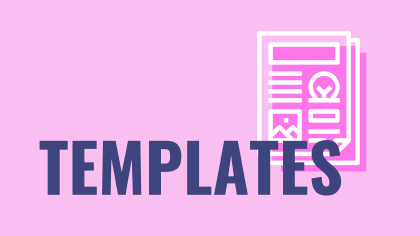 - Copy-and-Paste Templates
From selling in DMs to creating faceless Reels, just add text for instant WOW!
- Helpful support forum
Get answers directly from other entrepreneurs and the InstaClubHub team!
- New Updates Weekly!
New content ideas, freebies and updates added every week!
RISK FREE
If you do the work and still don't see results - you can get your money back!
Yup. We believe in what is inside of InstaClubHub so much that we will REFUND YOUR MONEY if you aren't satisfied. If you have completed your baseline training and you're within your 14 day trial, we'll cancel your membership and issue a refund NO QUESTIONS ASKED.
Gained over 10k followers in less than 30 days!!
Cherise Allison
Wellness Coach
Best Tips & Tricks to serve you niche
Shemo Elsayed
$300K in 3 Months
Kelsey Wofford
I got 200 followers after doing the Reels Challenge. Not bad for an account starting with less than 1,000 followers!
Brian Guzman
Tripled their sales and gained almost 10k followers!!
Sarah Penwit