Great News! You're In!
Watch the MasterClass Now By Clicking Below
Remember, don't just watch – take notes and learn! This MasterClass was made for YOU!
After the MasterClass: Your Next Steps
Although this MasterClass will teach you how to grow your engagement and sell on Instagram, there's a lot of things we DIDN'T have time to cover.
And even though you probably have a clearer idea of what your next steps should be in the short term, you're probably asking yourself…
"Now What?"
It's not enough to know how to sell on Instagram. You also have to know how to:
Narrow your focus and optimize your profile
Create valuable content that attracts followers – like awesome Reels
Engage with your customer using IG features like stories
Keep your account safe from hackers
YOU DON'T HAVE TO FIGURE ALL THIS OUT ON YOUR OWN!
InstaClubHub is your one-stop shop that takes the mystery out of Instagram.
- Ongoing trainings
5-minute trainings on EVERYTHING you need to know about IG, from beginner basics to advanced methods.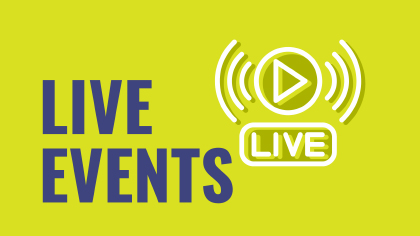 - Deep-dive live events
Where you can learn the latest techniques that are generating results based on our own research and testing across all our top-ranked IG accounts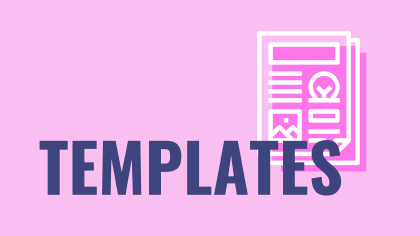 - Copy and paste templates
Create professional-grade Reels, enticing Stories, engaging posts and more with done-for-you templates to help you hit the ground running
We show you step-by-step how to build a following, reach more customers and STOP wasting time online.
Get your ALL-ACCESS PASS right now! For two weeks, you can binge as much content as you want and see what we're all about. If you don't love it (but you will!) you can even get your money back.
Are you ready?