STEP 2
Claim Your $7 InstaClubHub Trial
Discover how to grow your Instagram™ followers & sell more with our exclusive $7 Trial to INSTACLUBHUB!
The latest Instagram strategies at your fingertips!
Activate The Most Updated Instagram
Training Solution for Small Businesses for Just $7.
($7 for 14 days, then $97 $47 monthly. Cancel anytime.)
The co-creator of InstaClubHub is a NY Times best-selling author and has been featured on: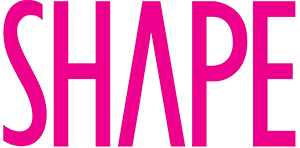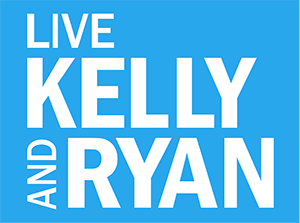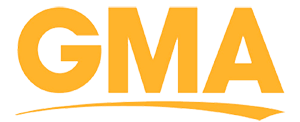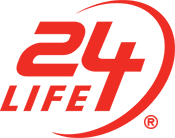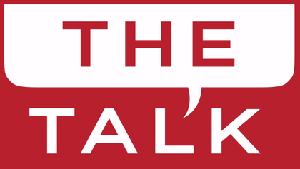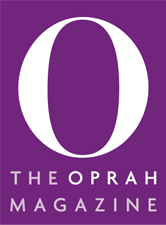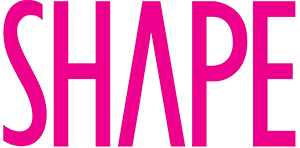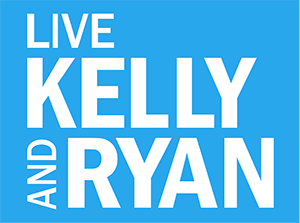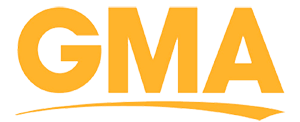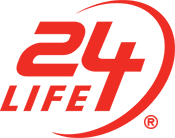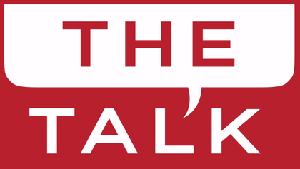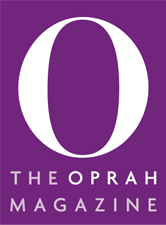 THE ONLY ALL-IN-ONE INSTAGRAM RESOURCE COMMUNITY DESIGNED TO...
Grow Your Following and Reach More Customers on Instagram™.
(All in Just Five Minutes a Day!)
WELCOME TO THE CLUB.
Your Complete All-in-One Community for Instagram™ Success.
Trainings: Step-by-step guided tips and techniques that show you what's working on Instagram RIGHT NOW, plus action steps on how to implement them yourself.
Templates: Done-for-you copy and paste Instagram

™

templates that are PROVEN to get followers liking, sharing and commenting. Never again ask "What should I post?"
Actions: Capitalize on the latest trends and make your posts more entertaining, educational and informative. Keep your content fresh and unique!
Q&A: A community brimming with like-minded members where you can ask questions and get support direct from Instaclubbers!
Grow Your Followers & Customers+1000
No Bots, No B.S., Real Followers. Real Results.
Without InstaClubHub, Instagram™ looks like 👎
👎 Wasted time and poor results
👎 No direction
👎 Missed opportunities.
👎 Feel like I've been shadowbanned
👎 Saturated with competitors
👎 Low engagement
👎 No idea what to post
👎 Can't reach new followers
You don't have to be an expert. That's what InstaClubHub is here for.
We show you what to do and how to do it so you can get results in the shortest time possible.
Everything You Need to Grow and Sell on Instagram™ All for less than $7.
Monthly Live Trainings
Deep dive on the latest Instagram

™

tips that WORK
Held twice a month
On-Demand Trainings
Covers everything you need to know to get up and running FAST
Choose a niche, create your first Story or Reel and more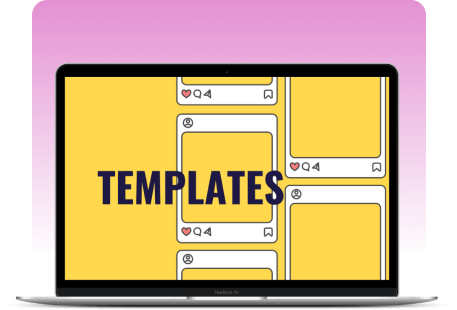 Attention-Getting Templates
Beautiful, engaging designs for Reels, Stories and more
Just add text for instant WOW
TONS of Content Freebies
Complete calendars full of done-for-you content ideas
New content ideas added monthly
Q & A Forum
A friendly, supportive community of Instapreneurs
Get answers direct from the InstaClubHub team
Amazing Rewards Program
Earn a free month for every person you refer who becomes a member
No limit to the number of free months you can earn
Subscribing to InstaClubHub is as Easy as 1, 2, 3!
Subscribe for less than $1 a day for instant access.
That's 47% off the regular price and gives you complete access to EVERYTHING: All the templates, tools, content calendars, story prompts, live trainings, Q & A, action steps, and so much more to attract followers and customers. Cancel anytime.
Level up your IG marketing skills & save tons of time.
From setting up your account to connecting with real, authentic followers who are genuinely interested in what you have to say and share, we'll help you master all of the skills you need to market on Instagram™ like a boss.
Grow your business on Instagram™ like a Pro.
Making money on Instagram™ isn't hard. You just need a road map and a guide to cut through all the B.S. and giving you the real stuff that works. Join InstaClubHub now and get the confidence and direction you need to excel.
How Can You Grow Your Following AND Turn Them Into Customers For Your Business Using Instagram™?
There are a ton of Instagram™ tools out there, all promising to "get you followers". But you need REAL, authentic followers. There's so much misinformation out there and Instagram's algorithm is changing all the time. Who has time to keep up with it all and STILL run a business?
We do. And that's why we want to become your central hub, not just for the latest Instagram™ tips and training but also the templates, content and actionable steps to make you shine like the professional you are.
Join the Club and You Get ALL THIS:
Access to all on-demand courses
Access to live events twice a month
Membership in our dedicated Q & A forum
Free, unique and exclusive Instagram™ Templates every week
A step-by-step plan to chart your progress as you complete each lesson
Weekly take-action tips with real actionable strategies
The ability to earn points as you progress which you can redeem for amazing perks like a FREE Instagram™ bio review or one-on-one coaching with Brock and Chalene!
Join Today For Just $7
You can go from frustrated and failing to growing with ease
$7 for 14 Days, Then
($97) $47 Monthly. Cancel Anytime.
(It won't stay this low for long! Don't miss the sale—get
your membership today)